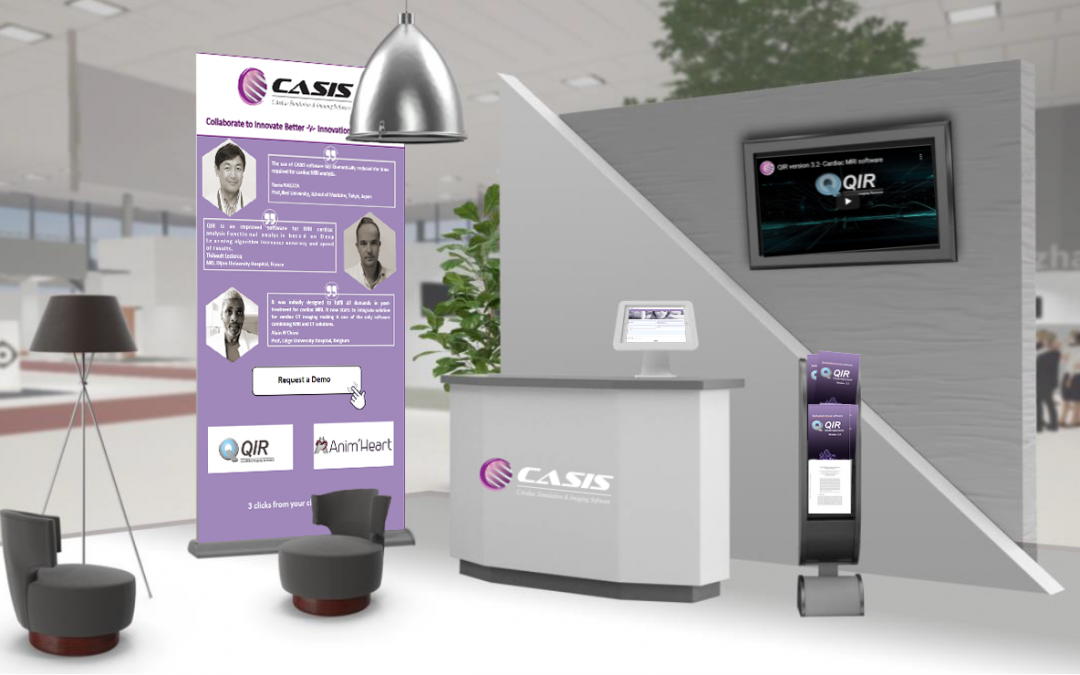 Explore CASIS Imaging products and solutions at the European Congress of Radiology ( ECR2020 ) , from July 15-19th. We will be virtually exhibiting from July 15th-21st so why not book in with a member of our team for a hands on demonstration of the latest version of...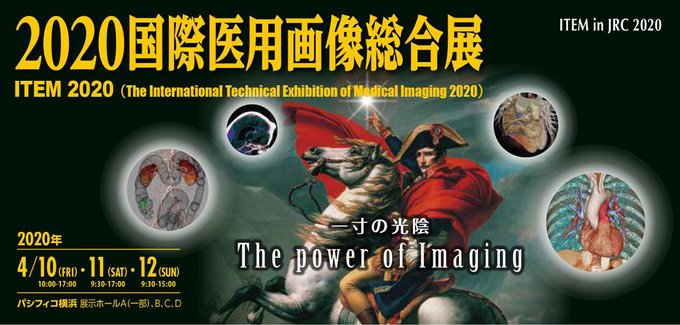 Due to the spread of the new coronavirus, Item2020 in Yokohama has been cancelled. Web-ITEM2020 will be held from May 15 to June 5.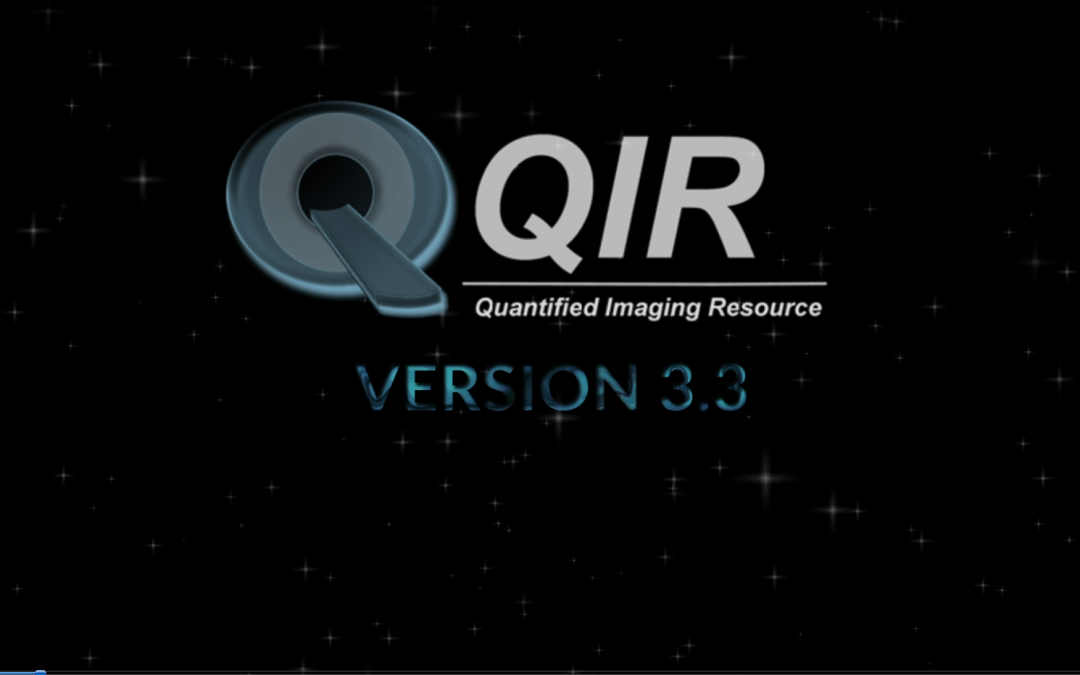 October 2020 CASIS is proud to announce the upcoming arrival of QIR version 4.0, now with greater AI automation. Contact a member of our team today to arrange your demonstration.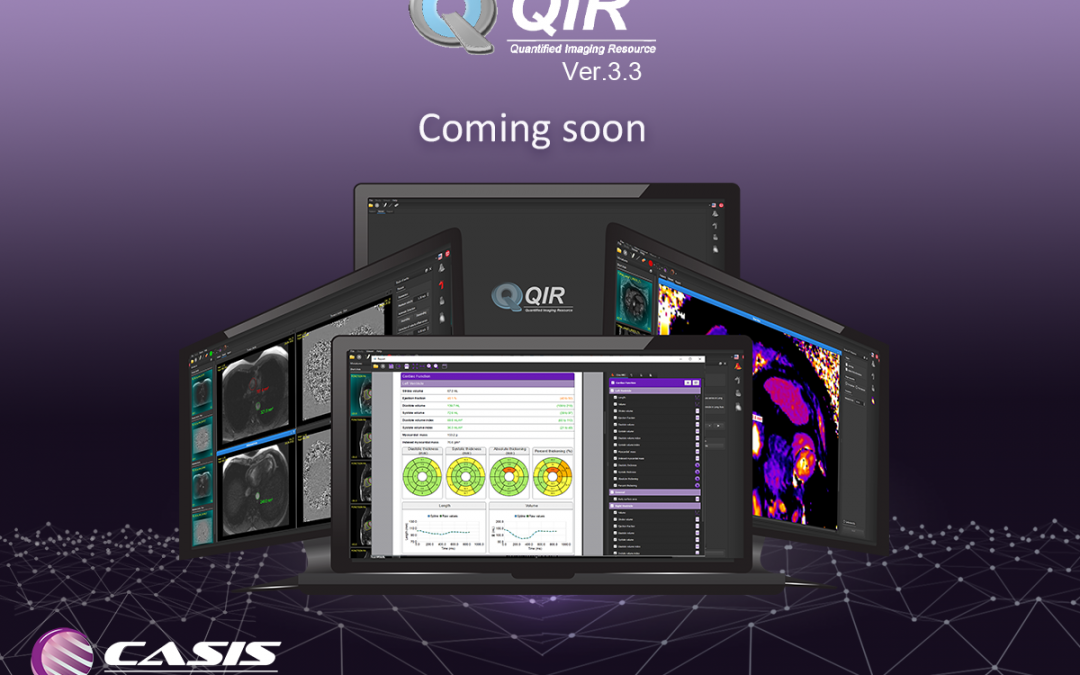 QIR ver3.3 will be available soon.