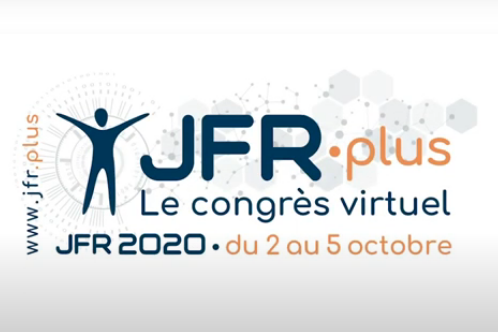 JFR2020 will be 100% digital. The recent evolutions of the Covid19 crisis have forced the cancellation of the face-to-face event and the launch of the digital JFR.Plus, a 100% dematerialised format that will bring the exchanges and meetings we are all waiting for.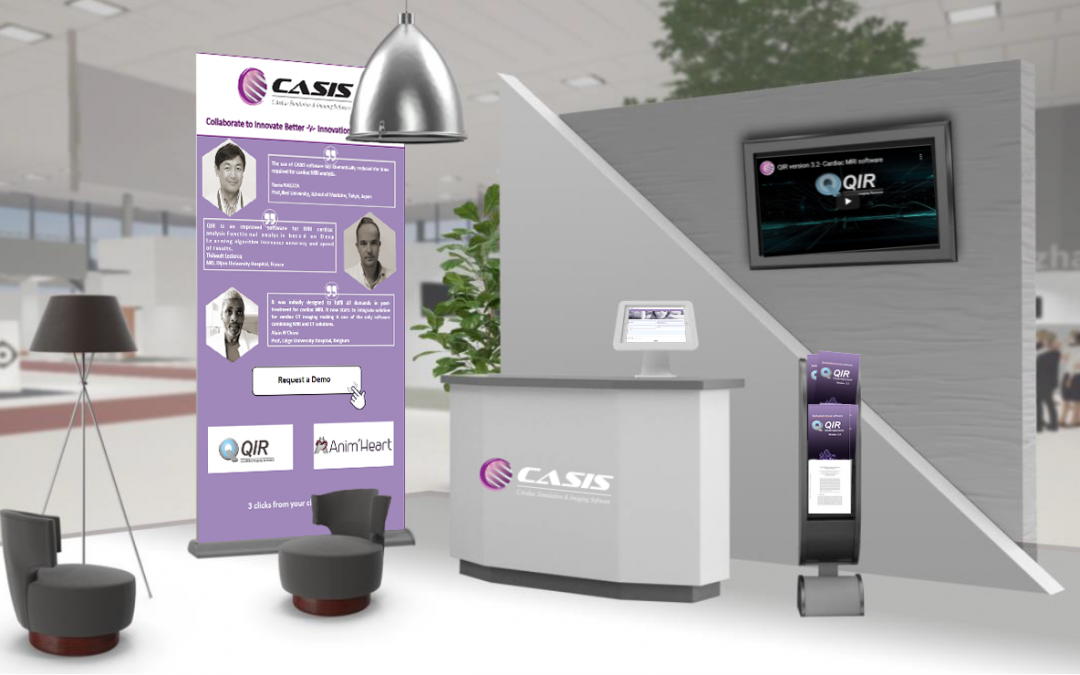 Explore CASIS Imaging products and solutions at the European Congress of Radiology ( ECR2020 ) , from July 15-19th. We will be virtually exhibiting from July 15th-21st so why not book in with a member of our team for a hands on demonstration of the latest version of...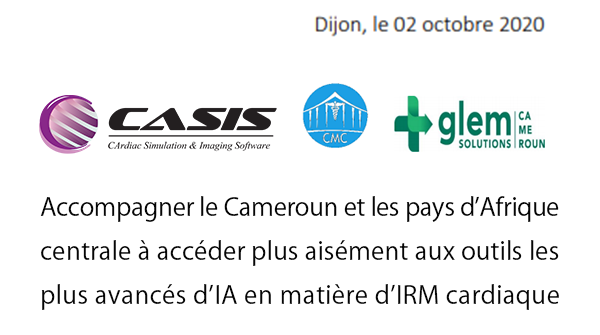 CASIS, Glem Solutions Cameroon and Le Centre médical La Cathédrale are pleased to announce a strategic partnership to support Cameroon and Central African countries in gaining easier access to the most advanced AI tools for cardiac MRI. Glem Solutions Cameroon, which...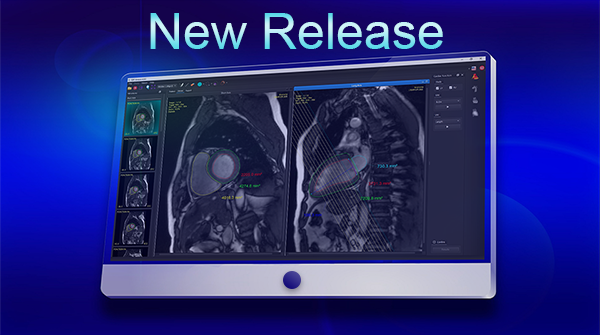 Everything you expect from QIR plus greater AI automation, better reporting and inclusion of T2 & T2* modules. Contact a member of our team today to arrange your demonstration.