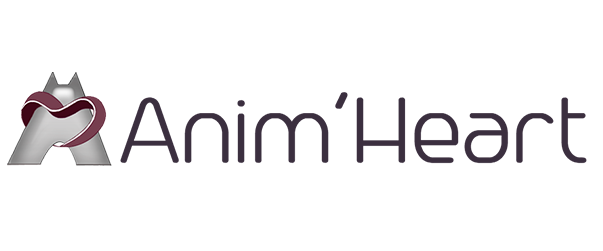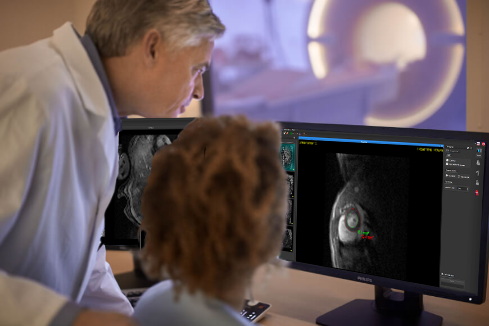 Preclinical software for the postprocessing of small animal cardiovascular MRI
For the quantification of parameters related to cardiac function

Reducing physician work time by 10.
First algorithm with anatomical guarantee.
Rapid edge detection.
Easy to use.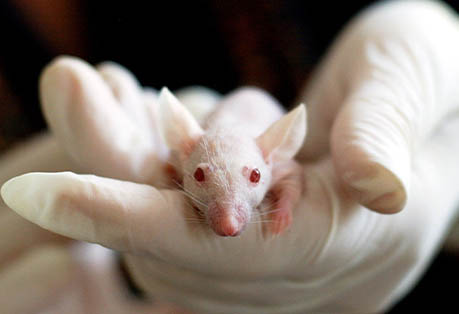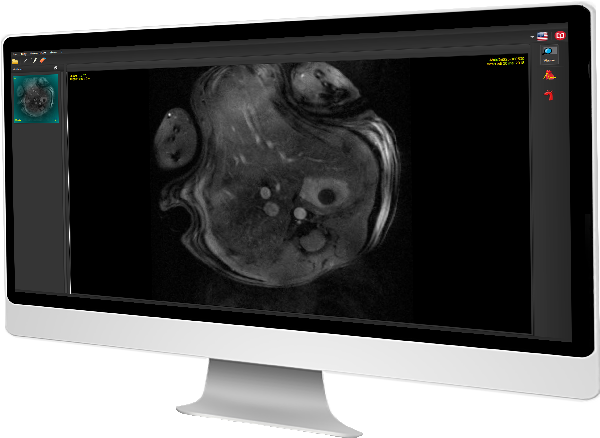 VIEWER
This module allows to load, download and view images in DICOM format, to evaluate distances and surfaces or to have access to various toolboxes (zoom, brightness, contrast and navigation tools between sections, display, main viewer…)
CINE MRI
Modules :
• Cardiac function
This module assesses the left and right ventricles volume, the ejection fraction, the thickening and thickness of the myocardium.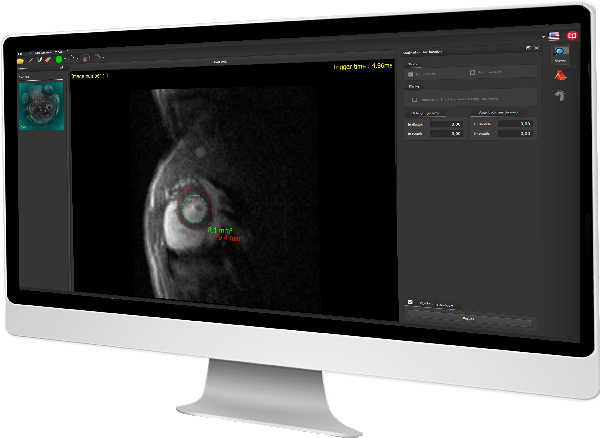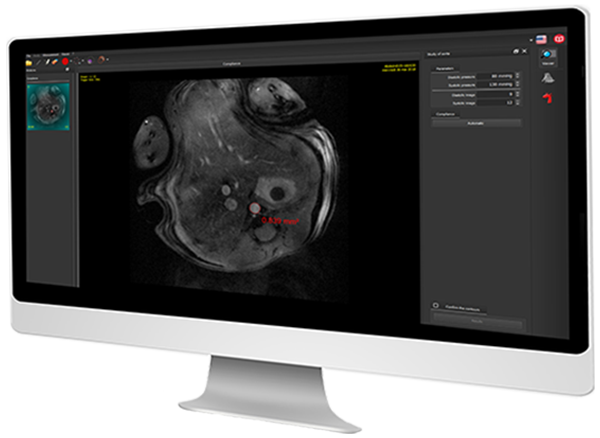 AORTA
Modules :
• Compliance
Future
Is there something that you would like but haven't seen?
Contact us and we'll work with you to make it happen.