No Results Found
The page you requested could not be found. Try refining your search, or use the navigation above to locate the post.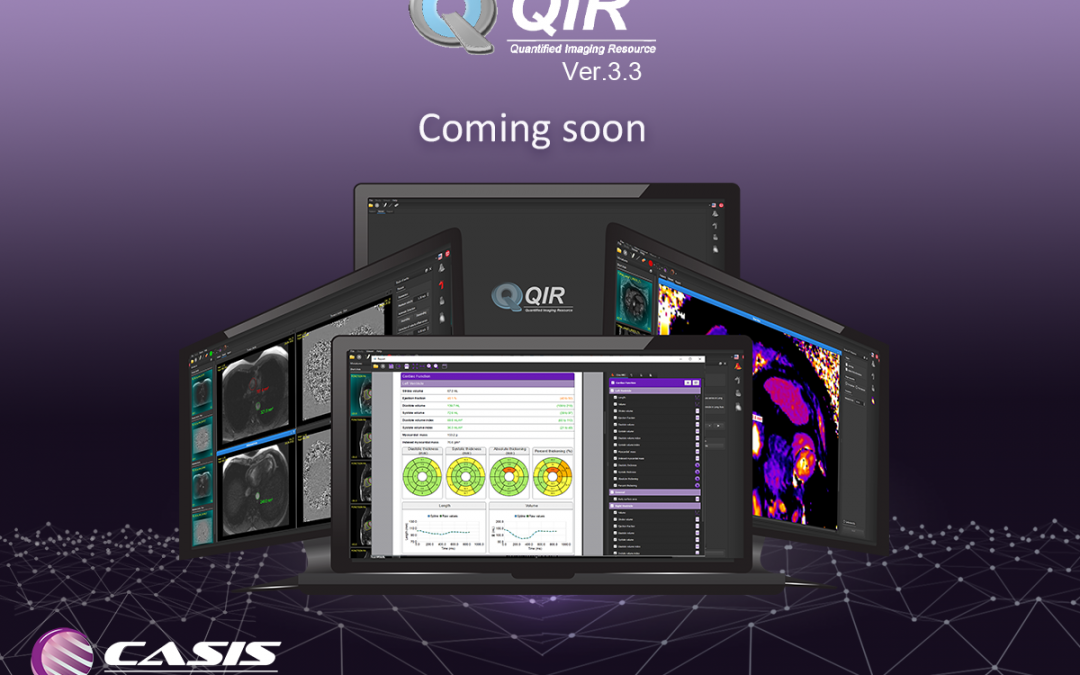 QIR ver3.3 will be available soon.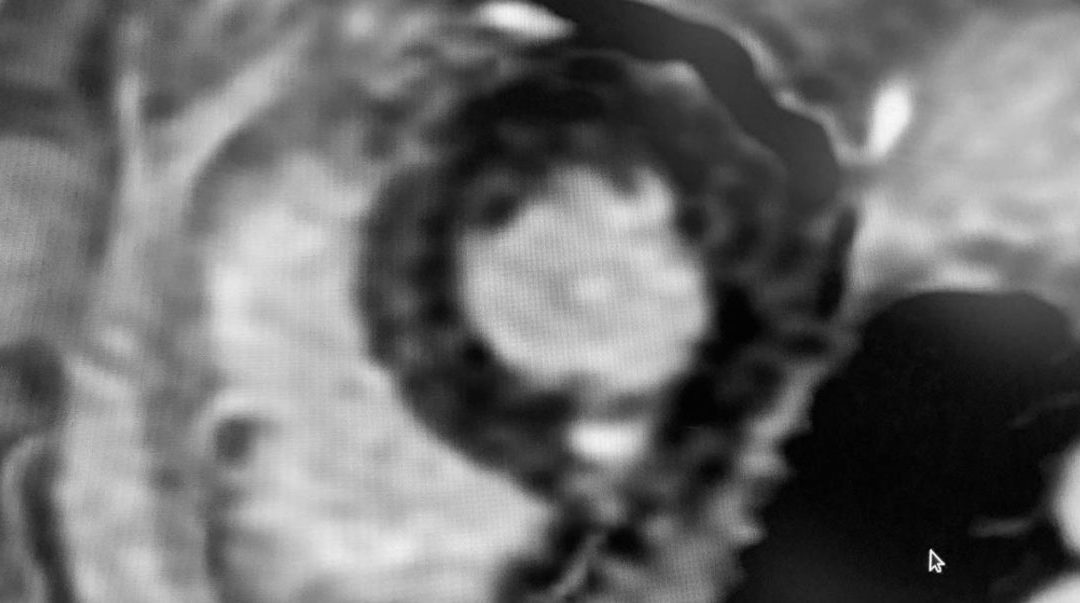 Since the beginning of the COVID-19 pandemic, an increase in troponin levels has been observed in a significant proportion of patients, reflecting a myocardial lesion. Dr. Imago's recent article is an additional article in the direction of MRI interest in identifying...