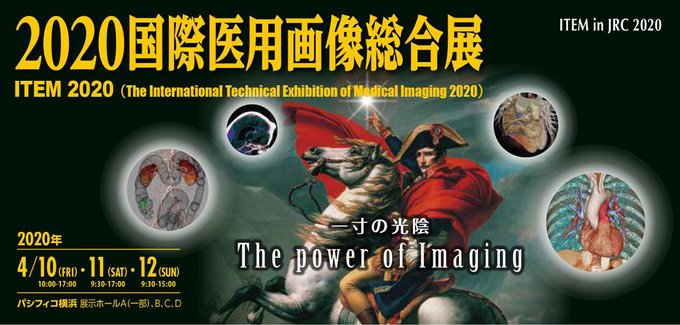 Due to the spread of the new coronavirus, Item2020 in Yokohama has been cancelled. Web-ITEM2020 will be held from May 15 to June 5.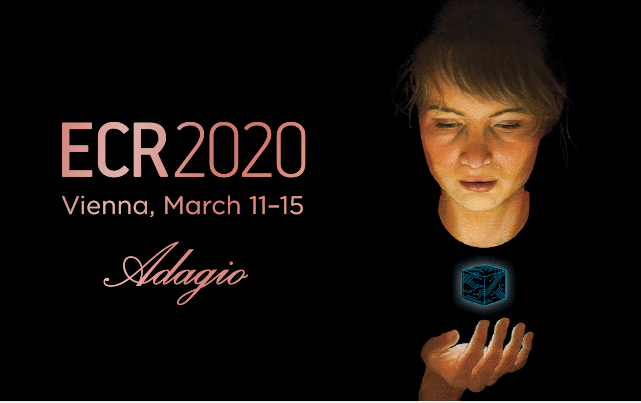 You can still join us on those new dates, at the same booth (AI35)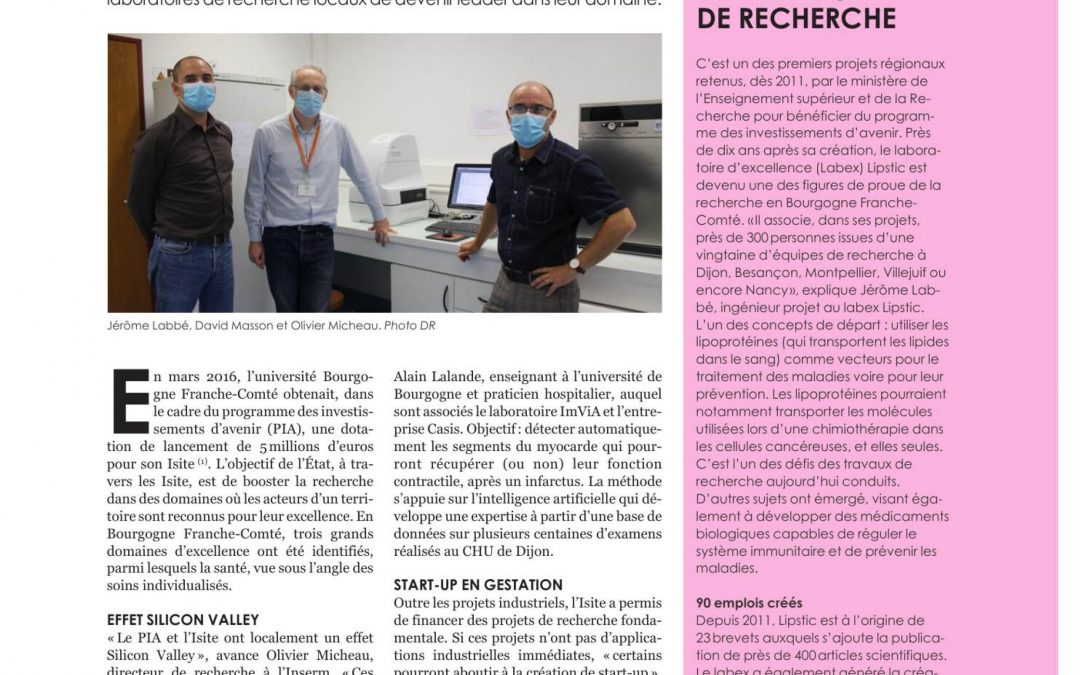 A highlight on the ADVANCES project which was set up in 2018 by Alain LALANDE, a professor at the University of Burgundy and hospital practitioner in association with the Imaging and Artificial Vision laboratory and our company CArdiac Simulation and Imaging Software....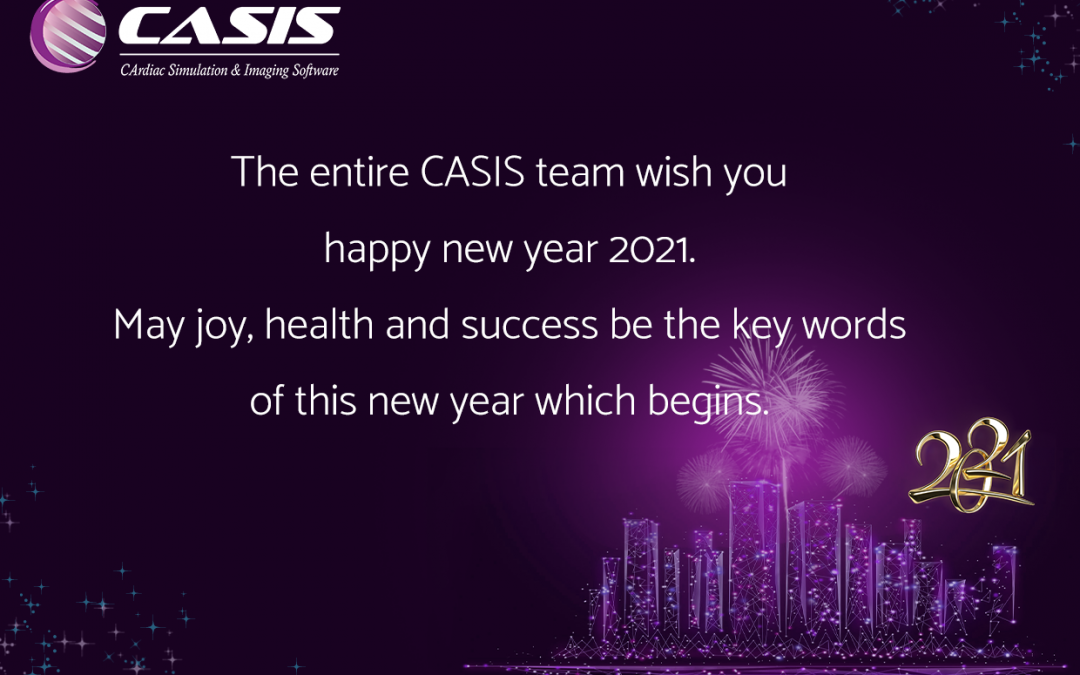 CASIS wish a better New Year for you and your business, happy New Year!