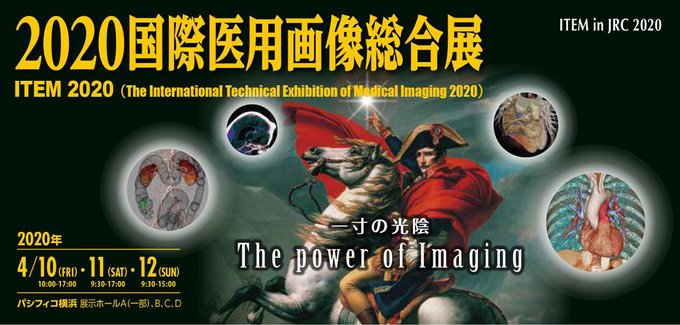 Due to the spread of the new coronavirus, Item2020 in Yokohama has been cancelled. Web-ITEM2020 will be held from May 15 to June 5.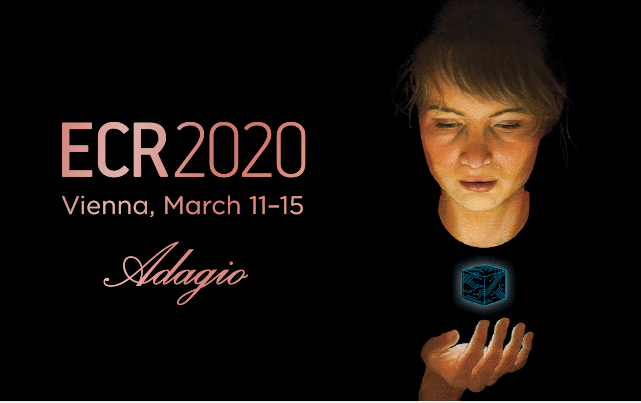 You can still join us on those new dates, at the same booth (AI35)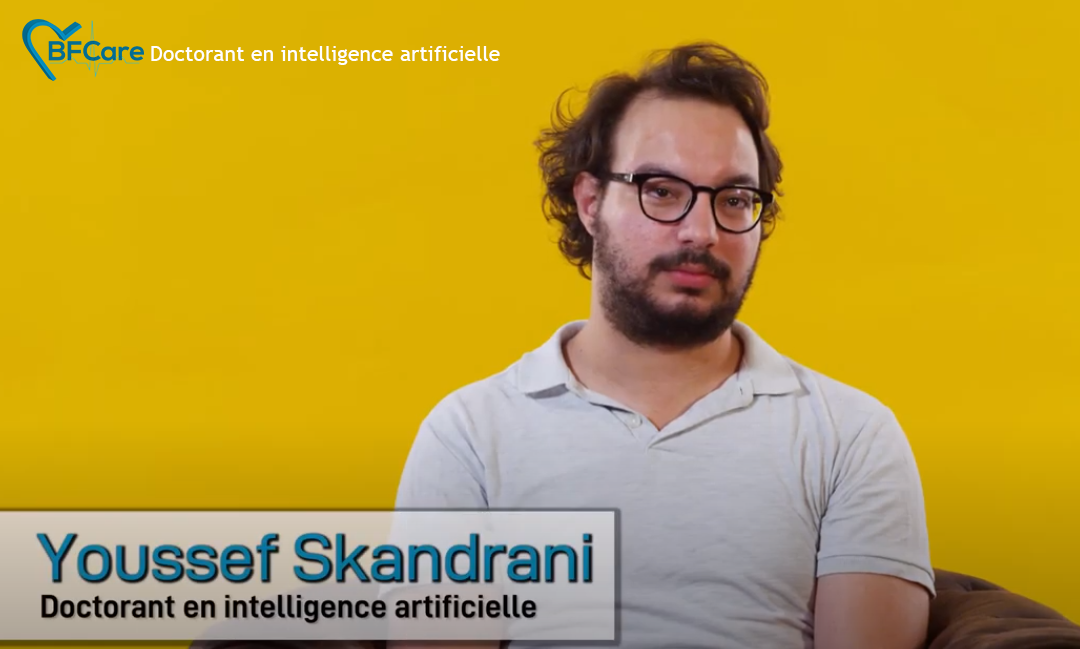 Youssef Skandrani sharing his PhD experience at CASIS with BFCare. Just like him, and others, do not hesitate to contact us for our open PhD positions.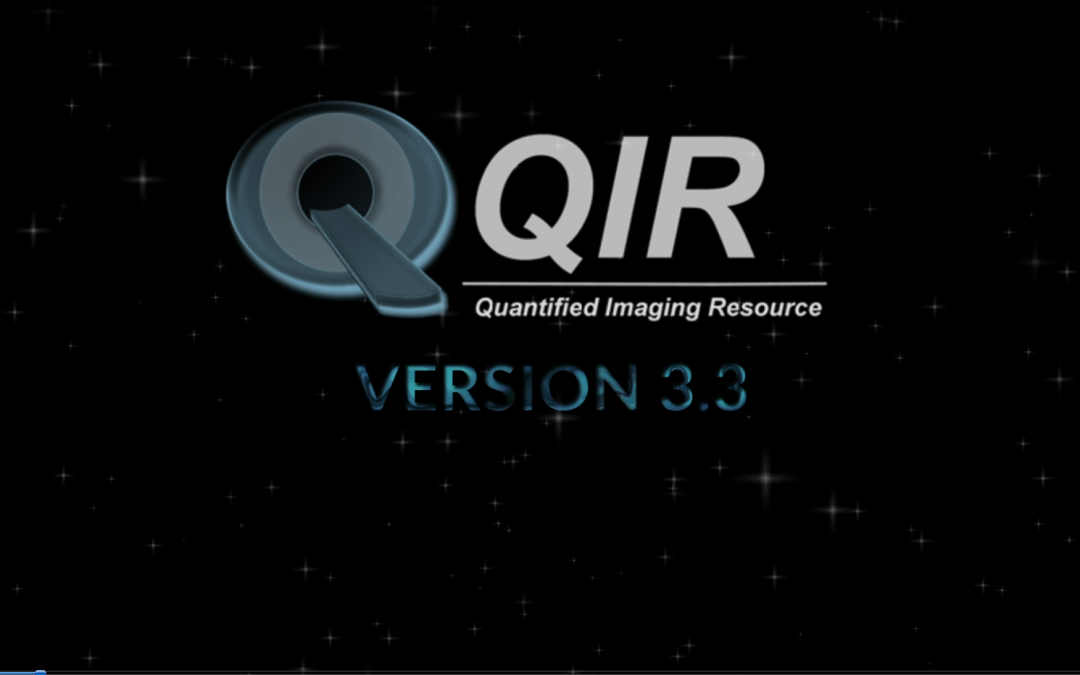 October 2020 CASIS is proud to announce the upcoming arrival of QIR version 4.0, now with greater AI automation. Contact a member of our team today to arrange your demonstration.