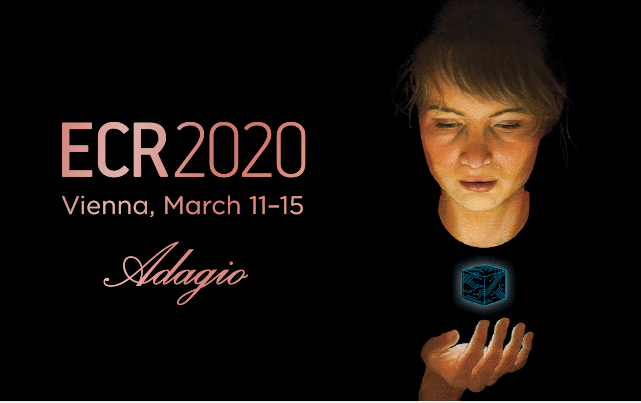 You can still join us on those new dates, at the same booth (AI35)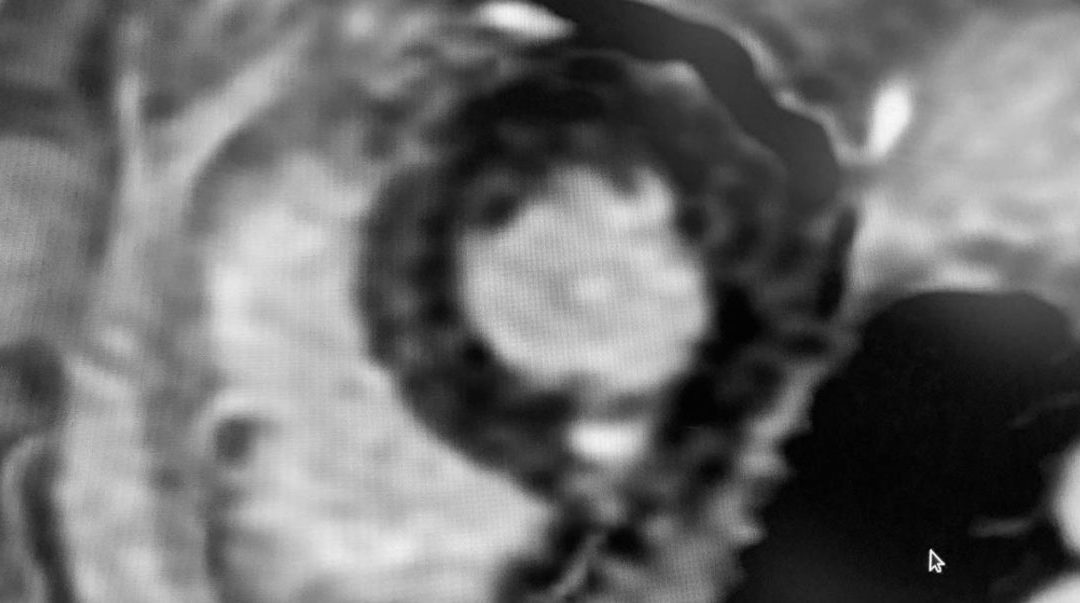 Since the beginning of the COVID-19 pandemic, an increase in troponin levels has been observed in a significant proportion of patients, reflecting a myocardial lesion. Dr. Imago's recent article is an additional article in the direction of MRI interest in identifying...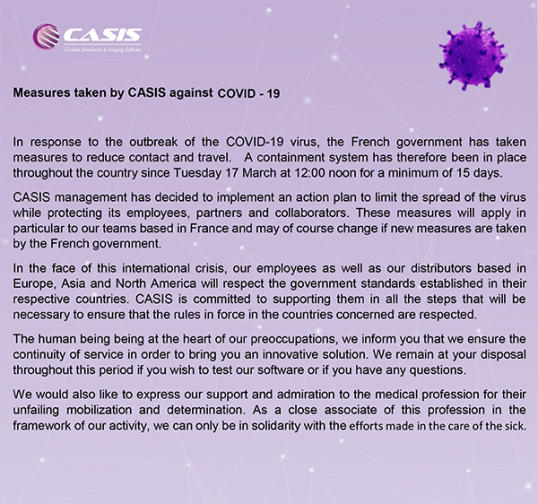 In response to the outbreak of the COVID-19 virus, the French government has taken measures to reduce contact and travel. A containment system has therefore been in place throughout the country since Tuesday 17 March at 12:00pm for a minimum of 15...